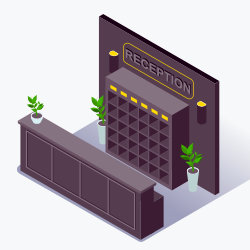 Atutum Concierge
Atutum is not just another medical tourism company. We are strongly against the "One size fits all" model. All packages are custom tailored according to your needs including handling your travel itinerary, accommodation, etc.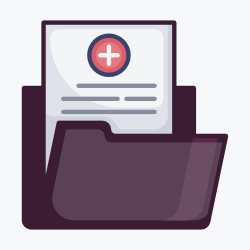 Atutum Guardian
Let Atutum be your Medical Guardian and let us handle all your liabilities like prescription renewals, govt compliance, billings, etc. so that you can focus on your well-being and plan your healthy future ahead.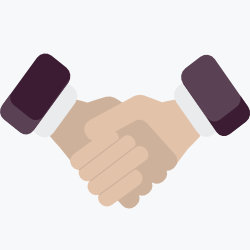 Atutum Promise
We understand that budget is an important part of your medical decisions. Atutum offers a way to get the necessary procedures you need within your budget without compromising on the quality or the comfort.
Schedule a call
Schedule a call with one of our trained executives.
Consult a doctor
Connect a department specialist for the right procedure.
Plan your travel
Let us plan your travel, accommodation, and documentation.
Get treated
Get your necessary procedures and plan your healthy future ahead.
Start your journey towards better health.
Consult with best-in-class doctors.
Contact us for a personalized experience.
Request a free Consultation.